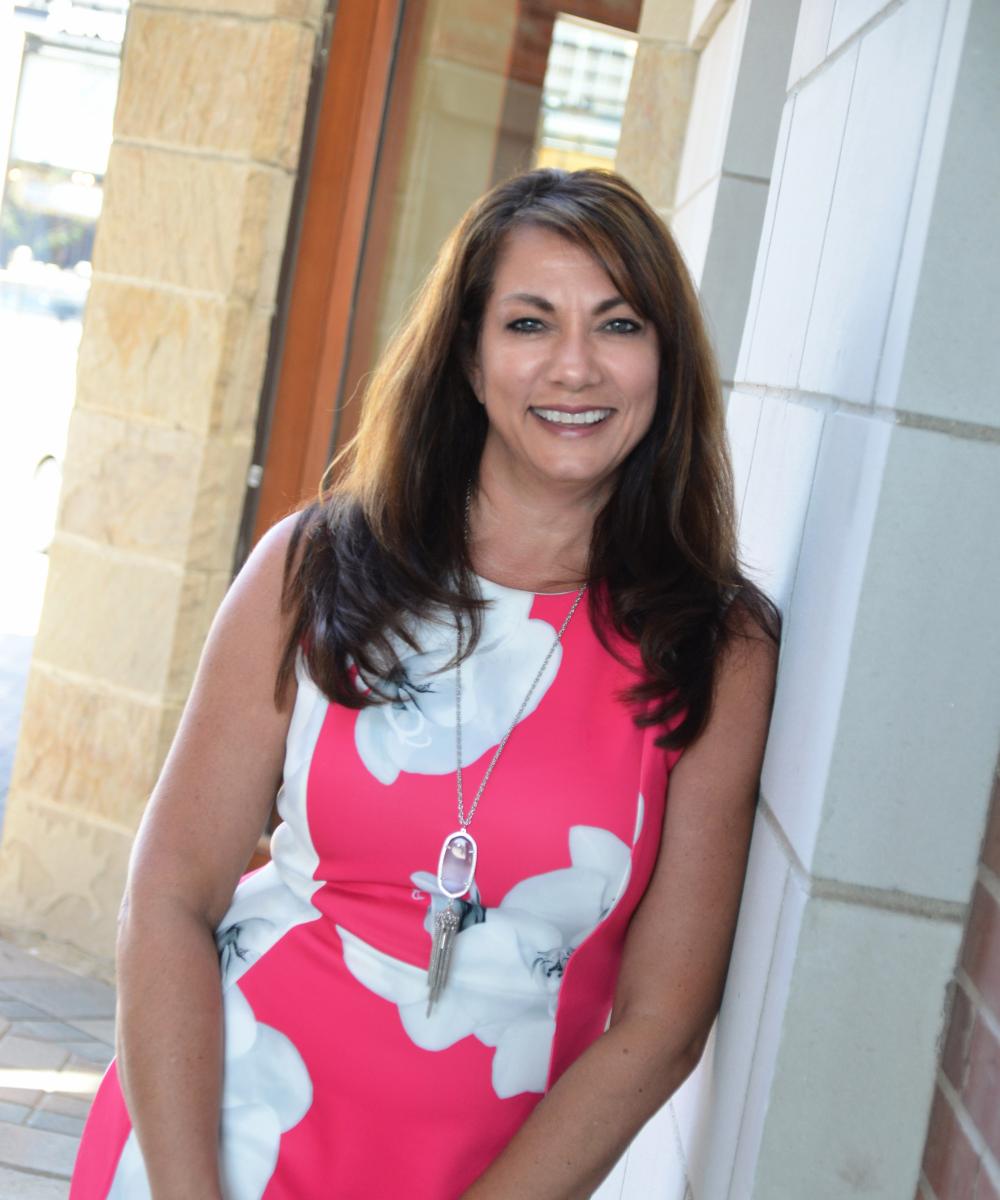 Nadia Shokohi

PhD, CDFA, CPFA
Certified Divorce Financial Analyst
Certified Plan Fiduciary Advisor
With over ten years of experience in the financial services industry, Nadia is a well-established and highly regarded wealth manager. Nadia has extensive experience in asset management, financial planning, insurance, retirement planning and assessments of 401K plans. She works alongside clients to help them identify, progress toward, and pursue their most meaningful financial and life goals.
Nadia's incredible life story is a portrait of what one woman can accomplish with courage, determination, and love. She received her B.S and M.S. degree from the University of Minnesota and her Ph.D. from University of Colorado. It was Nadia's love of children that inspired her studies and also her next step to University of Colorado Health Sciences.  Nadia's work as a medical student became extra challenging when she was blessed with three children in five years. Nadia found herself going through a divorce with three young children and juggling work schedules and child care at home, made life very stressful.
Nadia enjoyed working in the neonatal intensive care unit, but her heavy work schedule made it difficult as a single mom so she made a momentous decision. To keep full custody of her kids, she changed careers.  She found another form of service and entered the field of financial management with the intention of helping women make life transitions. Although earning a fraction of her former income, Nadia now had her children, and her lifelong dedication to learn and excel. She continued to move forward and to shine.
Today, her children are active teenagers, following in their mother's fully-engaged footsteps. Now remarried and the mother of her new extended family, Nadia continues to pursue her career with love and dedication. "I have always been an A student in school, work, and in life," she says.
"For me, that translates into giving A+ service to my clients. Every day I look for ways to take care of them and add value to their lives."
With her own special expertise and personal experiences Nadia's mission is to provide women with the knowledge and tools they need to face the financial issues that come with big life transitions like divorce, widowhood, and retirement. She also brings invaluable skills to provide doctors with the best advice and service available because she understands the unique challenges that only physicians face.